Home School Classes at STEM Studio
You are here

The Cox Science Center and Aquarium is no longer bringing their interactive Homeschool classes to STEM Studio to the Jupiter area.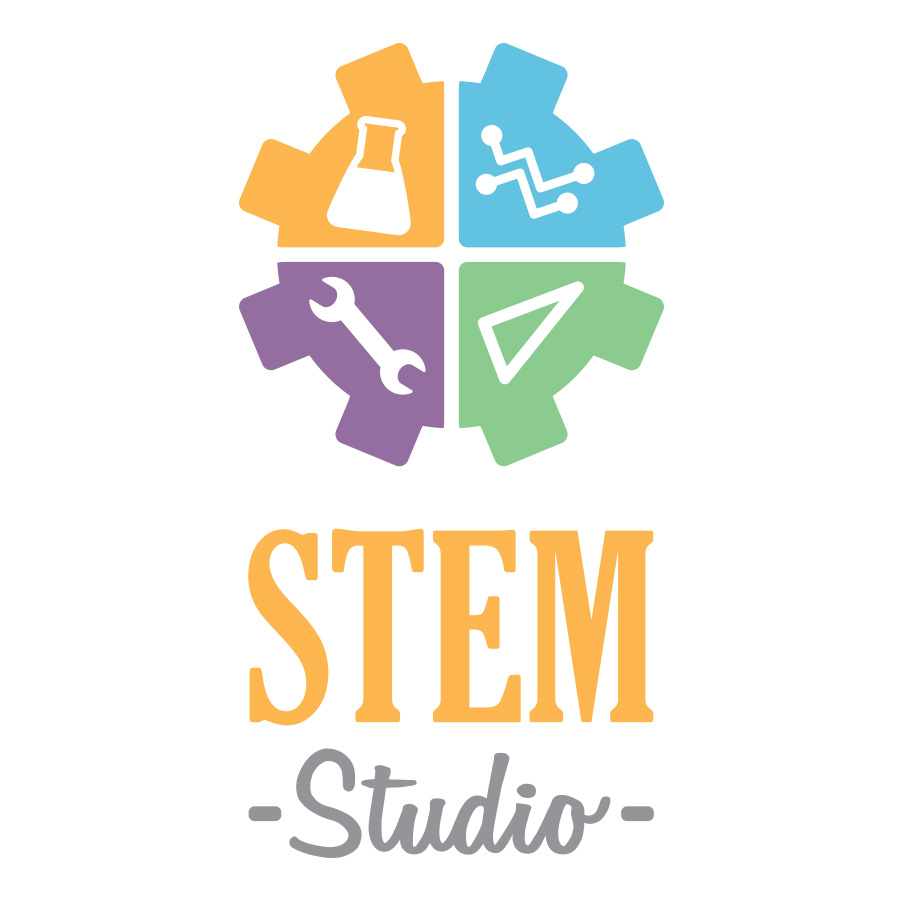 Call (561) 832-2026 to register today.  Be sure to mention this registration is for the STEM Studio location.
Class will be strictly drop-off only. Maximum number of students is 18 per in-person class. 
Cost Per Participant: $15 per session.
Spring Schedule 2023 
STEM Studio (Jupiter)
Times:
Select Thursdays January - March 
K - 2nd Grade: 10am-11am
3rd - 5th Grade: 12:15pm-1:15pm
Sessions:

  
No Upcoming Sessions
For questions, please call 561-832-2026 or email programs@coxsciencecenter.org.
For Home School classes at the Science Center in West Palm Beach, click here.