You are here

Our Virtual Mission Continues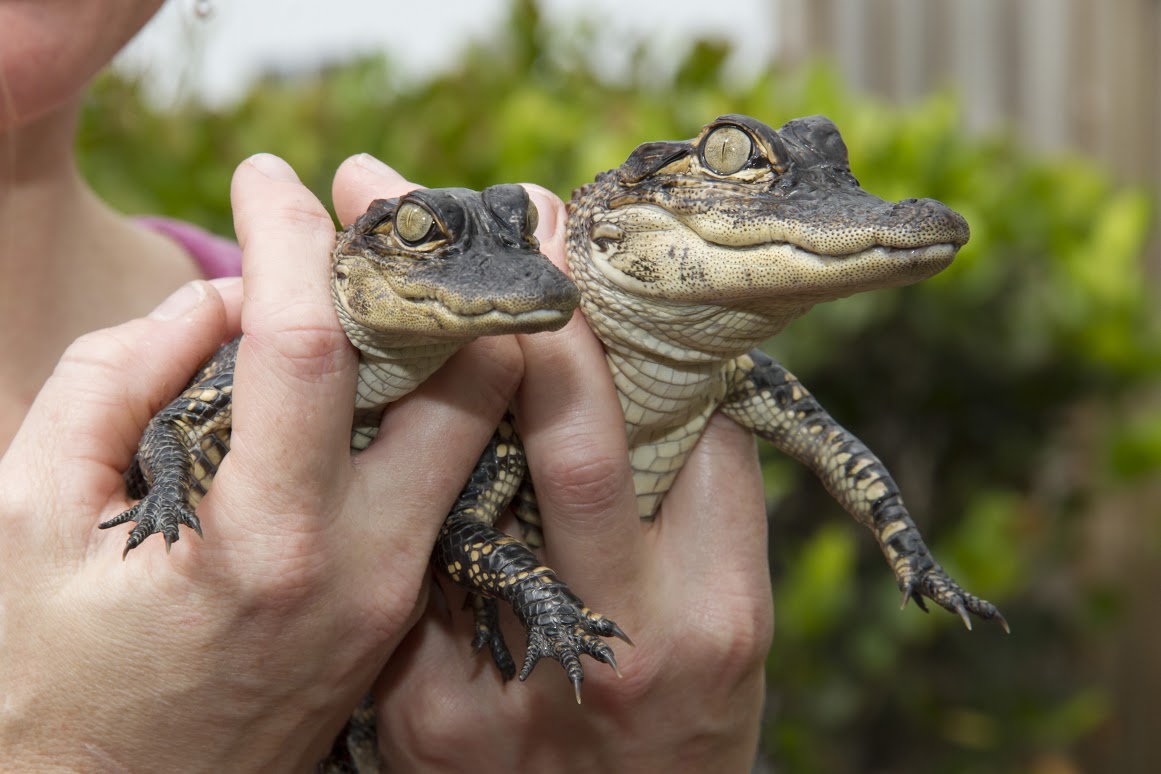 Although our doors are back open, our virtual education videos are still available:
Be sure to share any and all of your science experiments with us for a chance to be featured by tagging us @CoxScienceCenter and using the hashtag #ShareYourScience. 
Classic Programs Now Virtual
School and Group Offerings
Whether you are a school group organizing a field trip or a private group interested in diving deeper into a particular area of science with the help of our staff, we have you covered. Click on an icon below to learn more.
Child and Family Offerings
We offer a variety of educational program opportunities throughout the year! Learn about these opportunities by selecting from the options below.
Our Center was closed but our work never stopped:
Although we were closed to the public, there was still a tremendous amount of work that happened behind the scenes. If you are able to do so, please consider making a tax-deductible donation to our COVID-19 Relief Fund. Thank you for your support!

In addition to our programming, here is a list of online educational resources we recommend: