You are here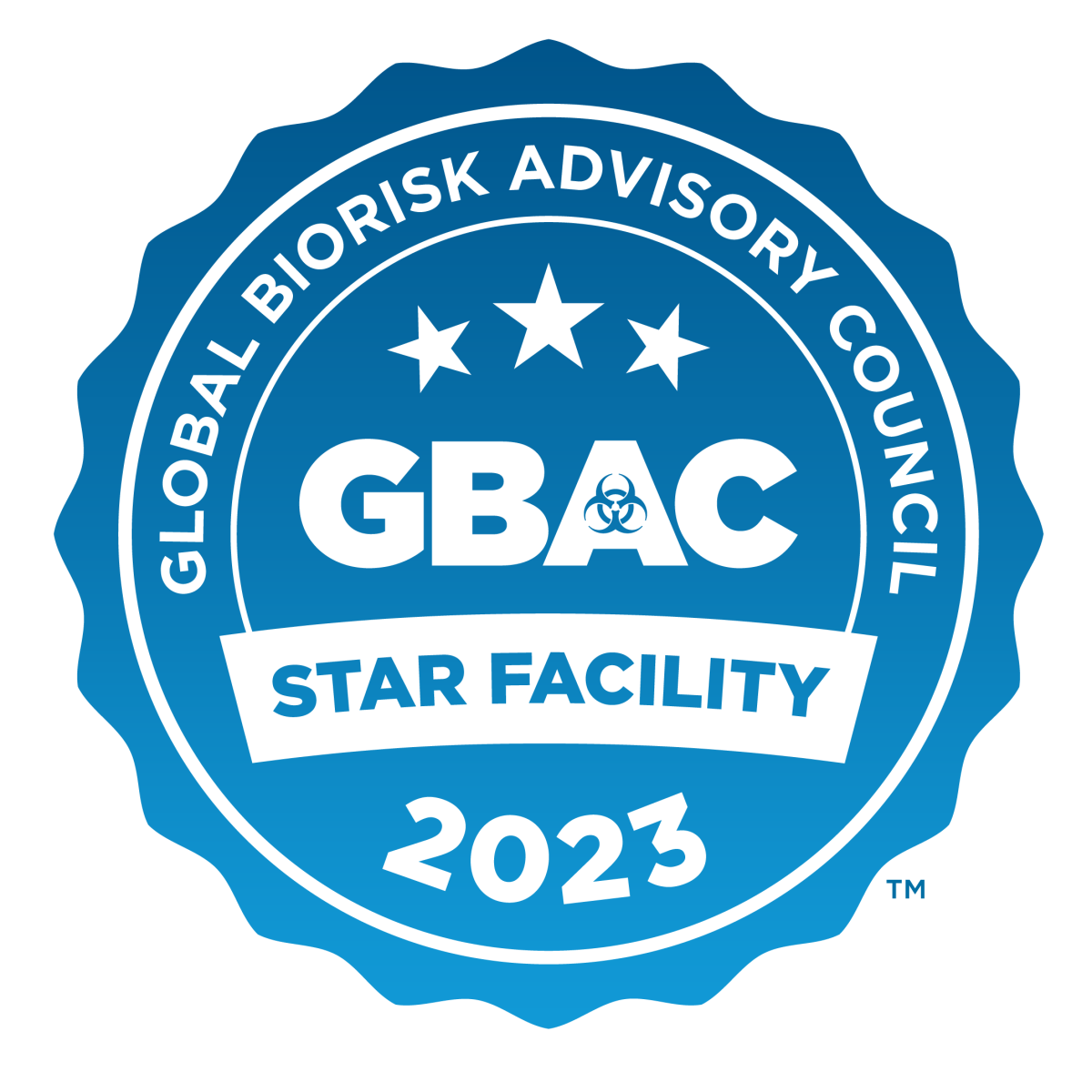 As of January 1st, 2021, the Cox Science Center and Aquarium is proud to have achieved the GBAC STAR™ Facility Accreditation. Under the guidance of GBAC, a Division of ISSA, the worldwide cleaning industry association, we have implemented the most stringent protocols for cleaning, disinfection and infectious disease prevention throughout our facilities. Learn more here.
The Cox Science Center and Aquarium's team of science educators reach more than 130,000 students each year through educational programs at the Science Center and outreach to local schools within seven counties.  Programs explore all fields of science and are aligned with Sunshine State Standards and National Science Education Standards. These programs are adapted to reach students in many different learning environments, including public and private schools, out-of-school time, scout troops, and other community organizations. Each year, the Science Center also hosts week-long summer camps for children ages 7-12.  The Science Center also offers online educational resources with its "Anytime, Anywhere Science" program for fourth and fifth-grade teachers.
Review our 2023 - 2024 Education Guide with over 40 outreach and field trip programs! 
All of our current programs align with the State of  Florida's education Standards.
Explore the Scopes and Sequences of the Palm Beach County School District Science Programs. 2023-24 updates coming soon!
The Cox Science Center and Aquarium is pleased to offer free, grant-funded programming opportunities thorugh our STEM Passport initiative. For more information, please review the STEM Passport Application Form. 
Looking for more education resources for your home or classroom? Be sure to check out our YouTube channel for all sorts of digital learning resources, read-alouds, experiments, and more!
We are also a proud member of the NASA Museum & Informal Education Alliance.
Special thanks to our STEM Education Sponsor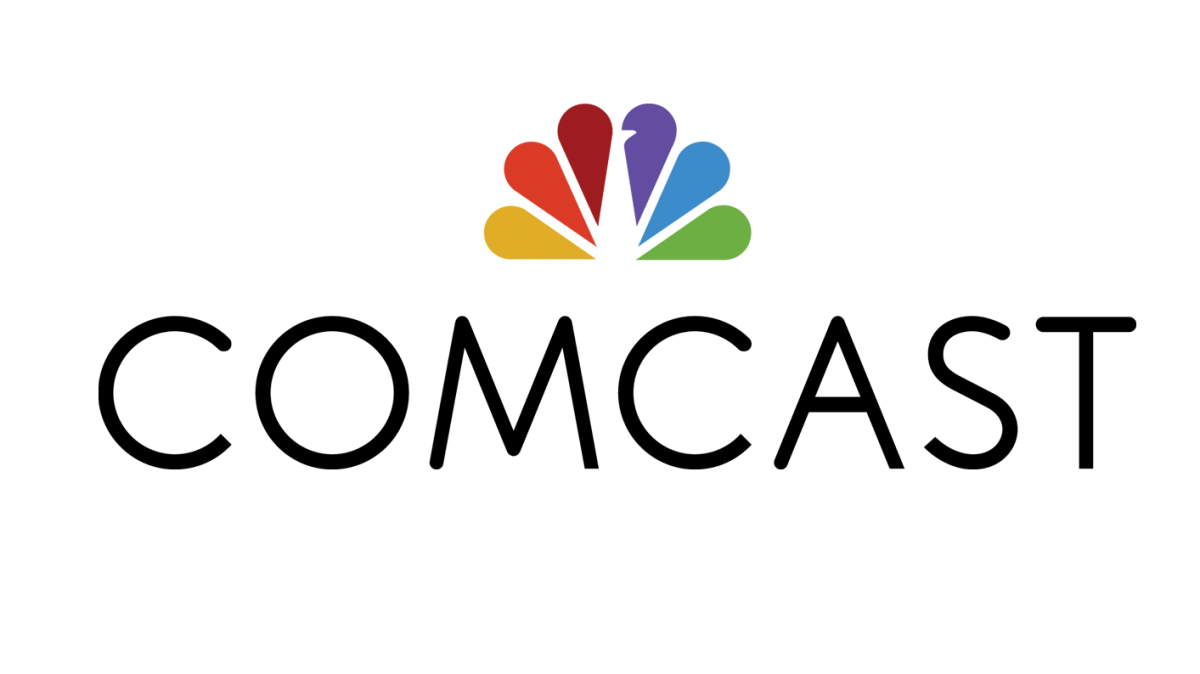 ​
The Cox Science Center is proud to partner with Prime Time of Palm Beach County to provide quality out-of-school-time programming. This partnership is made possible by significant funding from the Children's Services Concil of Palm Beach County. If you are a certified Prime Time site email programs@coxsciencecenter.org to see what we can offer you.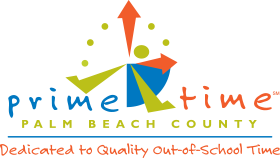 Please click below for Education Programs offered by the Cox Science Center