You are here

Together, we can cultivate the next generation of diverse scientists, engineers, artists, and problem solvers.
 
The Cox Science Center and Aquarium feeds insatiable appetites for learning through immersive opportunities for family enrichment. Since 1961, we have been on the cutting edge of informal science education. From massive dinosaurs to baby alligators, from robotics to 3D printing, from body parts to rocket ship parts, from coral preservation to Mangrove propagation, from blowing things to pieces to competing with Chess pieces, we open every mind to science.
With your support, in any capacity, we will continue to serve as a vessel for engagement and learning for generations to come. Thank you for believing in our mission and embracing our vision for the future.
How to Support
- Donate any amount to our Capital Expansion Campaign
- Join our Galileo Society
- Purchase, renew, or gift an annual membership
- Purchase a corporate membership
- Purchase a personalized brick paver or butterfly
- Make a General Contribution
To learn more, contact: 
Marcy Hoffman, VP of Institutional Advancement at (561) 370-7738 | Mhoffman@coxsciencecenter.org or
Melinda Grenz, Director of Philanthropy at (561) 370-7723 | Mgrenz@coxsciencecenter.org
---
The Cox Science Center and Aquarium Donor Privacy Policy
The Cox Science Center and Aquarium considers the personal information of our donors and members to be proprietary. It is the Center's policy not to provide, sell or share this information to other organizations nor send donor solicitation mailings on behalf of other organizations.
This policy includes all personal information including phone numbers, physical and e-mail addresses and applies to all information collected either via our website or directly from our donors and members.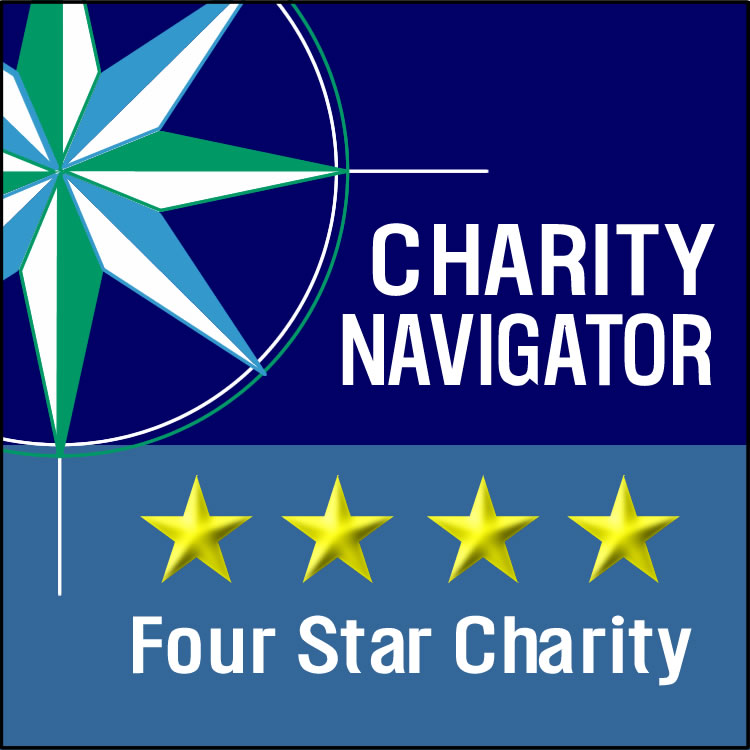 Four Star Charity for 10 years in a row!
The Cox Science Center and Aquarium is proud to be recognized as a four-star charity by Charity Navigator, America's premier independent charity evaluator. Charity Navigator works to advance a more efficient and responsive philanthropic marketplace by evaluating the financial health of America's largest charities.
Charity Navigator rates charities by evaluating two broad areas of financial health - organizational efficiency and organizational capacity. Using a set of financial ratios or performance categories to rate each of these two areas, Charity Navigator issues an overall rating that combines the charity's performance in both areas. Charity Navigator ratings show givers how efficiently they believe a charity will use its support today, and to what extent the charity is growing its programs and services over time.
The Cox Science Center and Aquarium is excited to share that our organization has earned a 2022 Platinum Seal of Transparency with Candid. Now, you can support our work with trust and confidence by viewing our nonprofit profile, here.