You are here
As our café is in transition, guests can now enjoy Food Trucks on our Fisher Family Science Trail!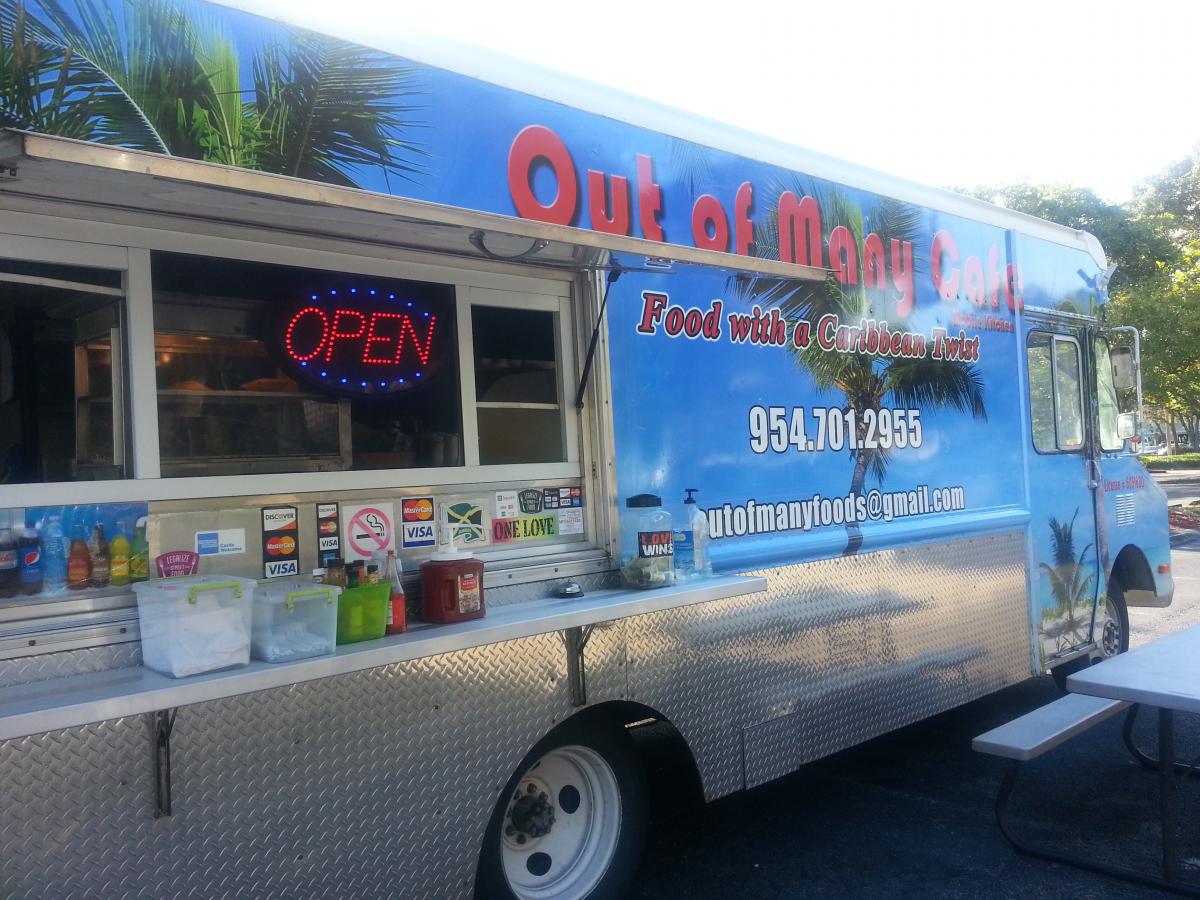 Every Friday, Saturday and Sunday, starting May 5th 2023, we will feature different food trucks from 11am - 3pm on our beautiful backyard trail. See below for the latest schedule. 
*PLEASE NOTE: ALTHOUGH OUR CAFE IS CLOSED, PLEASE ENJOY LIGHT SNACKS AND REFRESHMENTS OFFERED IN OUR SCIENCE TRAIL TRADING POST! GUESTS ARE ENCOURAGED TO BRING THEIR OWN LUNCH TO ENJOY ON OUR PICNIC TABLES!*
Food Trucks Confirmed for the Month of May: Awesome Empanadas, Tina's Treats, Mamas Taste of the World, Gimme Grillin, Tacos Vera Cruz, Cool and Creamy Ice Cream, Best Pizza Heaven, Best French Fries, Bunnboh Churros.
Friday, May 26th: Best Pizza Heaven, Tina's Treats
Saturday, May 27th: Best French Fries, Tina's Treats
​Sunday, May 28th: Best French Fries, Tina's Treats
Friday, June 2nd: Cousins Maine Lobster, Kanes Cones
Saturday, June 3rd (Coral Carnaval Event): Gimme Grillin, Out of Many, Kanes Cones 
​Sunday, June 4th: Best French Fries, Kanes Cones 
More announcements and dates coming soon.
If you are interested in having your Food Truck here, please email: nafa@coxsciencecenter.org