You are here
As our café is in transition, guests can now enjoy Food Trucks on our Fisher Family Science Trail!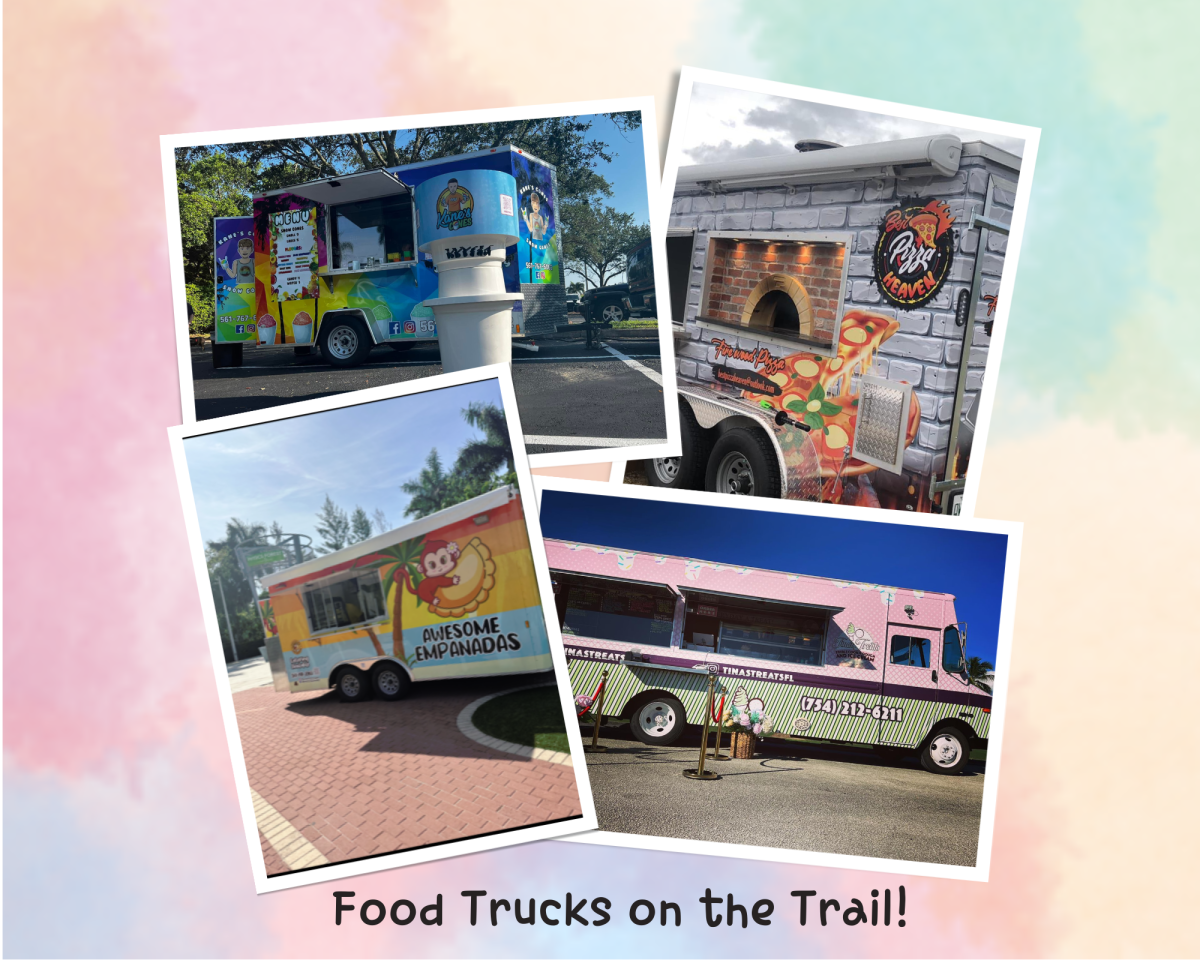 Every Friday, Saturday, and Sunday we feature different food trucks from 11am - 3pm on our beautiful backyard trail for our Food Trucks on the Trail series. Food Trucks are subject to change or cancellation so please call before arrival. 
 
*PLEASE NOTE: Athough our cafe is closed, guests can enjoy light snacks and refreshments offered at the new satellite store. Guests are encouraged to bring thier own lunch to enjoy on our public picnic tables during the dates we do not offer food trucks.*
Featured Food Trucks include: Awesome Empanadas, Tina's Treats, Kanes Cones, Gimme Grillin, Cousins Maine Lobster, Best Pizza Heaven, Tacos Vera Cruz, The Brasserie, Crunly Churros, Kobschies Ice Rolls, Giovanni's Italian Ice, Heavenly Churros, Sobol
September 8th: Awesome Empanadas & Crunly Churros
September 9th: Awesome Empanadas & Kanes Cones
September 10th: Awesome Empanadas & Tina's Treats
September 15th: Awesome Empanadas & Tina's Treats
September 16th:  C.L.A.W. EVENT/ Boy Scouts Food Truck available for the general public to purchase food. 
September 17th: Awesome Empanadas & Tina's Treats
 
September 22nd: Tina's Treats
September 23rd: The Brasserie & Tina's Treats
September 24th: Gimme Grillin & Tina's Treats
September 25th:  Sobol
 
September 29th: Best Pizza Heaven & Tina's Treats
September 30th: The Brasserie & Tina's Treats
If you are interested in having your Food Truck here, please email: nafa@coxsciencecenter.org