You are here

Science and Tech Camps are back in session at STEM Studio!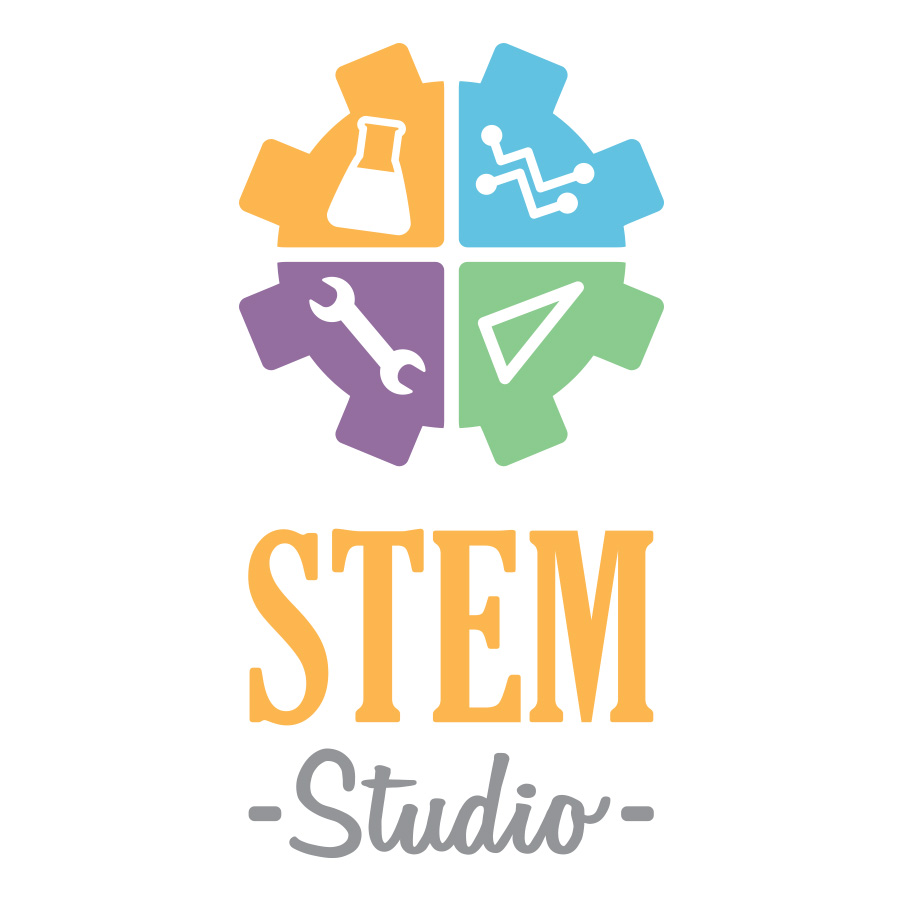 Upcoming School Break Camps: 
2022 Holiday Break Themes:
December 22nd-23rd - Extreme Sports Science (ages 7-12): It's time to hang ten and drop in! Learn all about the engineering and physics behind your favorite sports. ($120 per camper)
December 26th-30th - Awesome Aeronautics (ages 7-12): Get launched into action and learn all about the study of flight! Learn about physics and aerodynamics as you create catapults, kites, bottle rockets, and more. This week is sure to be a blast! ($300 per camper) 
January 2nd - Dino-Mite! (ages 7-12): Ever wonder what it would be like to see through the eyes of a dinosaur? Learn all about this and more in this dino-mite one-day camp. ($60 per camper) 
January 16th- Lots o' Bots (ages 7-12): Become a junior roboticist as you learn the basics of programming in this one-day camp. ($65 per camper) 

Questions? Please call (561) 832-2026 or email programs@coxsciencecenter.org.
CAMP INFORMATION
Please be aware payment is due at the time you register. 
Camp is 9am - 4pm each day. Drop off is from 8:45-9:15am. No aftercare is available at STEM Studio. 
For more information on what to bring to camp, click here. Hot lunch offered by Tavern Pi Pizzeria. More information available here. 
Classes offered by the Cox Science Center and Aquarium at STEM Studio in Downtown Abacoa. STEM Studio is located at 1209 Main Street Suite 112, Jupiter FL. 33458.
Click HERE for more STEM Studio programs!
STEM Studio Camps are proudly sponsored by: