You are here

Science and Tech Camps are back in session at STEM Studio!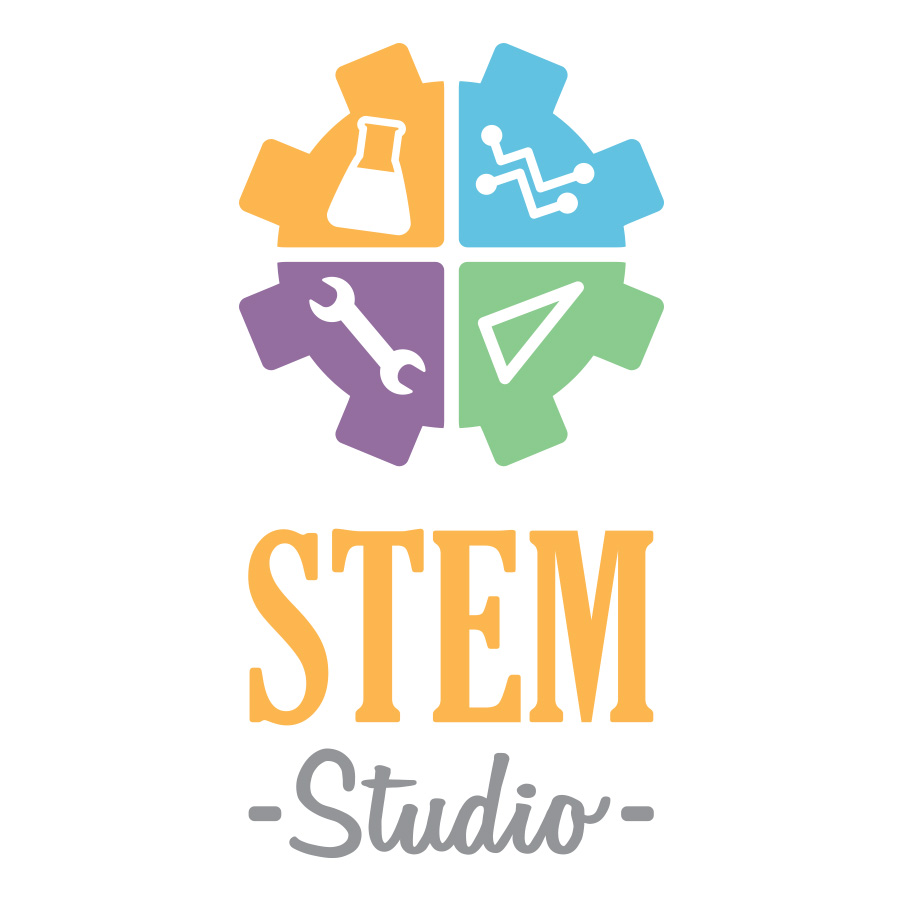 Upcoming School Break Camps: 
2022 Summer Camp Themes
July 5th - 8th - Robot Olympics (ages 7-12) - This year we're going for the gold, campers! Learn the basics of coding and more in this Olympics-themed robotics camp. ($240 per person) (CAMP IS FULL AT THIS TIME)
July 11th - 15th - Rainforest Rock Stars (ages 7-12) - Campers will become rock stars of the rainforest as they learn about the different rhythms of the rainforest, from the forest floors to the tops of the tree canopies. ($275 per person)
July 18th - 22nd - MinecraftEDU: Coding FUNdamentals (ages 7-12) - Take a journey into the digital world of MinecraftEDU and learn the FUNdamentals of coding! Campers will learn about algorithms, sequences, loops, and much more during this week-long tech camp. ($300 per person) (CAMP IS FULL AT THIS TIME)
July 25th - 29th - Muggle Magic! (ages 7-12) - Journey to wizarding school and join us as we learn about the magic of fireworks, the chemistry behind potions, and more in this magical week-long camp. ($275 per person)  (CAMP IS FULL AT THIS TIME)
PLEASE EMAIL PROGRAMS@COXSCIENCECENTER.ORG IF YOU WOULD LIKE TO BE ADDED TO OUR WAIT LIST.  

Questions? Please call (561) 832-2026 or email programs@coxsciencecenter.org.
CAMP INFORMATION
Please be aware payment is due at the time you register. You will not be allowed to proceed with registration without payment. Outstading balances are subject to cancelation of regsitration until previously owed balance is paid in full. Please note: Registration is not complete until a confirmation is sent by our Group Programs Coordinator.
Camp is 9am - 4pm each day. Drop off is from 8:45-9:15am. No aftercare is available at STEM Studio. 
For more information on what to bring to camp, click HERE. Lunch available for purchase from Tavern Pi Pizzeria. Must be purchased in person at camp on Monday mornings. $5 per student per day. Please click here for more information.
PLEASE NOTE - Lunch will be available for purchase starting July 11th, 2022. 
Classes offered by the Cox Science Center and Aquarium at STEM Studio in Downtown Abacoa. STEM Studio is located at 1209 Main Street Suite 112, Jupiter FL. 33458.
Click HERE for more STEM Studio programs!
STEM Studio Camps are proudly sponsored by: