You are here

Science and Tech Camps are back in session at STEM Studio!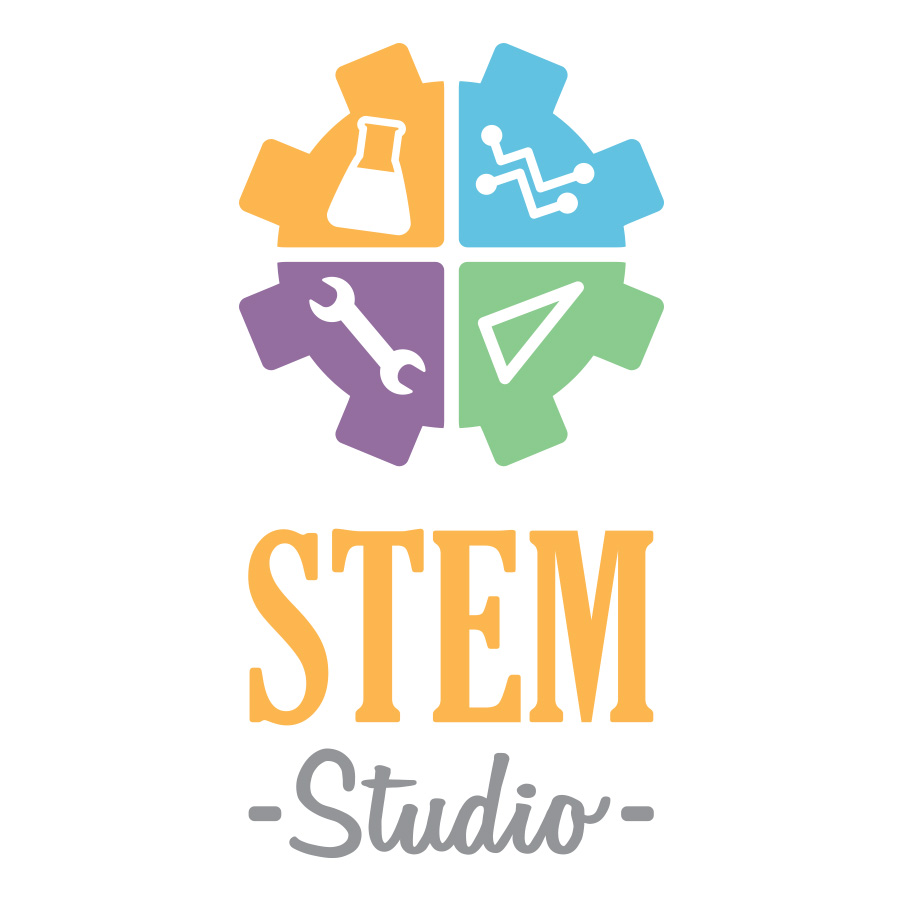 Upcoming Spring Break Camps:
March 17th - Under the Sea (ages 7-12) - Dive into a marine biology adventure in this exciting one-day camp! Campers will learn about Florida's coastal ecosystems and the different marine animals that live there. ($60 per camper)
March 20th - 24th - Fairground Physics! (ages 7-12) - Did you know that roller coasters are not entirely powered by motors? Learn all about the physics behind your favorite amusement park rides and explore the forces of fun in this week-long camp! ($300 per camper)

Questions? Please call (561) 832-2026 or email programs@coxsciencecenter.org.
CAMP INFORMATION
Please be aware payment is due at the time you register. 
Camp is 9am - 4pm each day. Drop off is from 8:45-9:15am. No aftercare is available at STEM Studio. 
For more information on what to bring to camp, click here. Hot lunch offered for purchase by Tavern Pi Pizzeria. More information available here. 
Classes offered by the Cox Science Center and Aquarium at STEM Studio in Downtown Abacoa. STEM Studio is located at 1209 Main Street Suite 112, Jupiter FL. 33458.
Click HERE for more STEM Studio programs!
STEM Studio Camps are proudly sponsored by: