You are here

This event is included with paid Science Center admission and free for our members. Tickets purchased at the door. Our onsite JB's Cafe will have lunch available for purchase.
Activities & Workshops to date (please check back for any updates)
All-day activities from 10-4: 
Chocolate Fountain
 Guess Number of Chocolate Kisses or Guess What's Covered in Chocolate
 Live Science Demos
Vendors: ATT Fiber, Body and Soul Handmade Soaps, Cabot Creamery, Chocolate Spectrum, Gelato Love It, M & N Creations, Fossils with Vince, Hope Health and Wellness, INSPIRE Chiropractic, and Affordable Face Painting.
Timed activities & demos:
11:00AM, 1:00PM = Tapping Into Yo Frequency with Petro Bass (FPL Stage)
11:15am-4:00pm = Raffle 
11:15am, 12:30pm, 3:30pm = Cocoa Oobleck Lab (Learning Lab)
11:30am, 2:30pm = Chocolate Jeporady, (Theater) 
1:30pm-2:00pm = LN2 Chocolate Ice Cream (FPL Stage)
Sign-up sheets wil be available on event day - arrive early to save your spot!
For more information, please call (561) 832-1988. If you'd like to be a vendor for this event, please email events@sfsciencecenter.org or click here. If you are interested in being a sponsor please click here.
#ScienceOfChocolate
Please note: Our chocolate fountain may contain peanuts. If you are attending this event with a peanut allergy please let our staff know so we can accommodate you.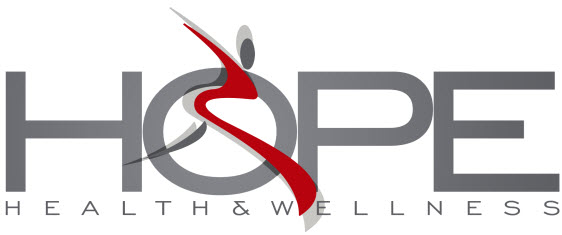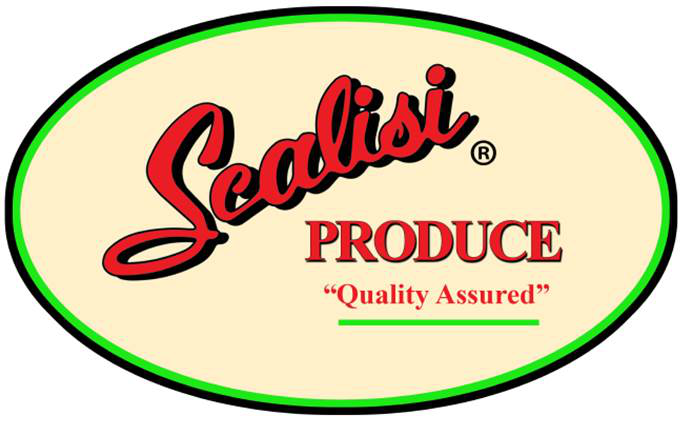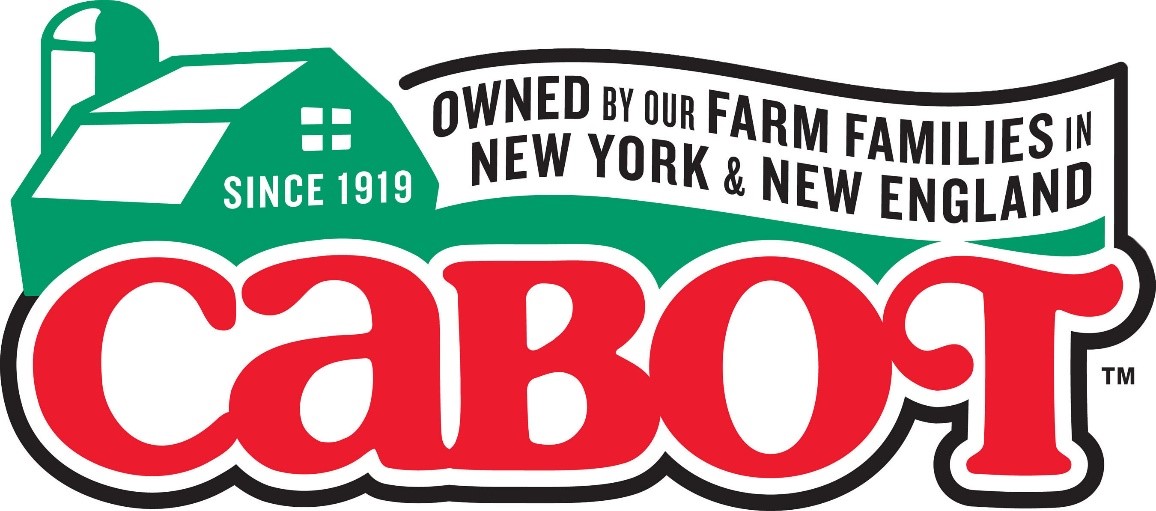 Taste the sweet side of science!