Noon Year's Eve Celebration
You are here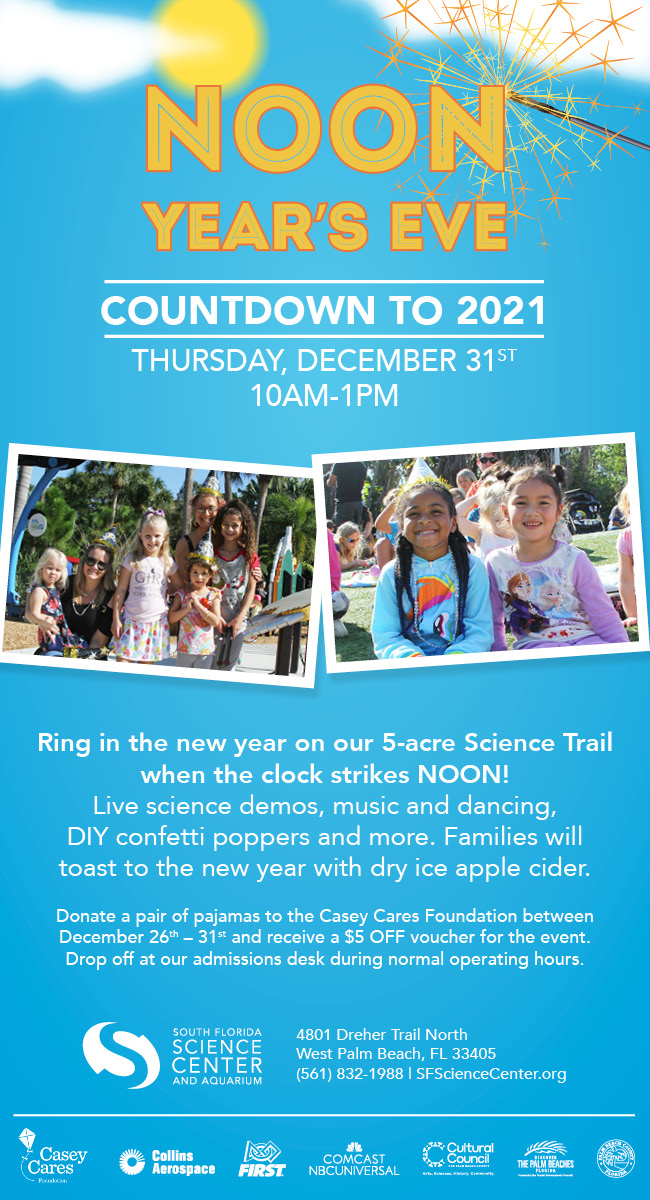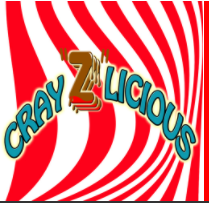 Please view our safety guidelines here.
All donated pairs of pajamas should be new with tags intact and sized for kids aged anywhere from 18 months to 18-years-old. Drop off locations include the Science Center and Palm Beach Children's Hospital. If you are unable to donate PJs, all monetary donations will also receive a $5 off voucher and can be made here. 
Inspired in memory of a Casey Cares child, the pajama collection drive at the SFSCA is part of the Kami's Jammies program, which provides children with some extra comfort. Kamryn was a frequent, overnight hospital patient who bravely battled leukemia. She felt special when she wore a new pair of pajamas in place of hospital gowns. For Kami, who had a flair for fashion, passing this symbol of joy and normalcy onto other critically ill children is her legacy. To learn more about the Casey Cares Foundation, visit: www.caseycares.org.