Nine and Wine Kick Off Party
You are here

Thursday, September 22, 2022
All inclusive nine-hole, 2 or 4 person team scramble at the Palm Beach Par 3. Enjoy beer, wine, hors d'oeurves, fabulous prizes at the awards ceremony at Al Fresco, and a Wine Grab Bag! All proceeds benefit the Cox Science Center and Aquarium.
Schedule of Events:
4:30pm: Registration & Welcome Cocktail Presented by Palm Beach Public Relations
5:15 pm: Shotgun Start
6:45 pm: Wine and Awards Reception
Thank you to our 2022 Golf Committee Members:
Chairman: Rebecca Seelig
Co-Chairmen: Scott Butler, Mack Perry, and Jeff Smith
D.J. & Tory Amerson, Kate Arrizza, Suely Berelson, Sean Burnie, Wendy Cox, Lew & Kathleen Crampton, Phil Doumar, Matt Ferguson, Michael & Jennifer Fisher, David & Nadine Fite, Micah Ford, Allen & Jodi Gast, Dennis Goldstein, Melinda Grenz, Marcy Hoffman, Page Lee Hufty, Jeremy & Sunni Johnson, Brandy Lowe, Rich & Kelly Luchini, Carrie Perry, Michael Perry, Grier & Kristy Pressly, Kevin Probel, Cater & Alice Randolph, Karly Randolph, Brian Ray, Cari Rentas, Ed & Carolyn Sasso, Lee Seelig, Kyle & Traci Sheehan, Liza Smith, Brian Smith, Kellie Stenzel, Colin & Lauren Walker, Robbie Wight, Bob & Nancy Wildrick
Cost: $200 per twosome with a cart 
Sponsorships: We have great sponsorship opportunities available! All sponsors will be acknowledged in pre- and post-event marketing initiatives and will be recognized at the event. For more information, please click here or contact Marcy Hoffman, Mhoffman@coxsciencecenter.org.

Thank you to our generous sponsors!
Registration and Reception Sponsor
Kathleen and Lew Crampton
Welcome Cocktail Sponsor

Libation Exchange Station Sponsor

Beer Cart Sponsor

Golf Cart Sponsor
 Wendy and Bruce Dunnan 
Hospitality - Sweets & Treats Station Sponsor
Brandy Lowe
Prize Sponsor
Cari Rentas
Valet Sponsor
Michael Perry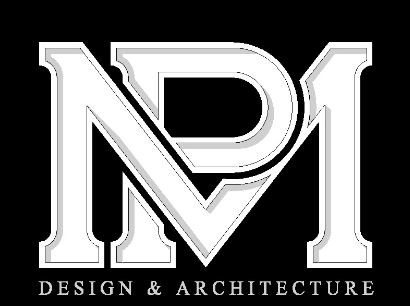 The PB Par 3 is located at 2345 S Ocean Blvd, Palm Beach, FL 33480
Also, save the date for our Annual Conservation Cup Golf Tournament on September 30th at Mayacoo Lakes Country Club! 
Thank you for supporting our mission to "Open Every Mind to Science"