Conservation Cup Better Ball Tournament
You are here

Conservation Cup Better Ball Tournament 
Presented by Humana
Friday, September 30th, 2022 - Join us at the beautiful Mayacoo Lakes Country Club for a two-person better ball tournament to support the Cox Science Center and Aquarium!
Thank you to our 2022 Golf Committee Members:
Chairman: Heath Randolph
Co-Chairmen: Scott Butler, Mack Perry, and Jeff Smith
D.J. & Tory Amerson, Kate Arrizza, Suely Berelson, Sean Burnie, Wendy Cox, Lew & Kathleen Crampton, Phil Doumar, Matt Ferguson, Michael & Jennifer Fisher, David & Nadine Fite, Micah Ford, Allen & Jodi Gast, Dennis Goldstein, Melinda Grenz, Marcy Hoffman, Page Lee Hufty, Jeremy & Sunni Johnson, Brandy Lowe, Rich & Kelly Luchini, Carrie Perry, Michael Perry, Grier & Kristy Pressly, Kevin Probel, Cater & Alice Randolph, Karly Randolph, Brian Ray, Cari Rentas, Ed & Carolyn Sasso, Lee Seelig, Kyle & Traci Sheehan, Liza Smith, Brian Smith, Kellie Stenzel, Colin & Lauren Walker, Robbie Wight, Bob & Nancy Wildrick
Event Schedule:
7:30am Registration and Breakfast
9:00am Shotgun Start
1:00pm Luncheon & Awards 
Cost:
$600 per 2-some or $1200 per 4-some
Sponsorships:
For sponsorship information, please click here. Email or call Marcy Hoffman, mhoffman@coxsciencecenter.org | (561) 370-7738 for more information. Sponsorships can be purchased by clicking the registration link below. All sponsors will be acknowledged in pre- and post-event marketing initiatives and will be recognized at the event.

With grateful recognition to our 2022 sponsors:
Presenting Sponsor: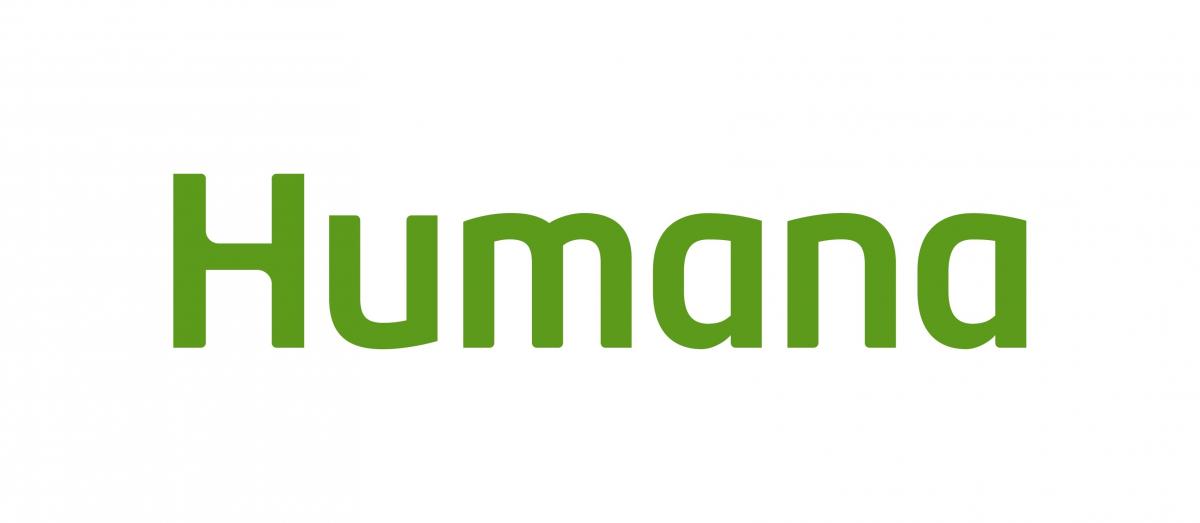 Eagle Sponsor:

Carolyn & Ed Sasso
Welcome Gift Sponsor:

Birdie Sponsor: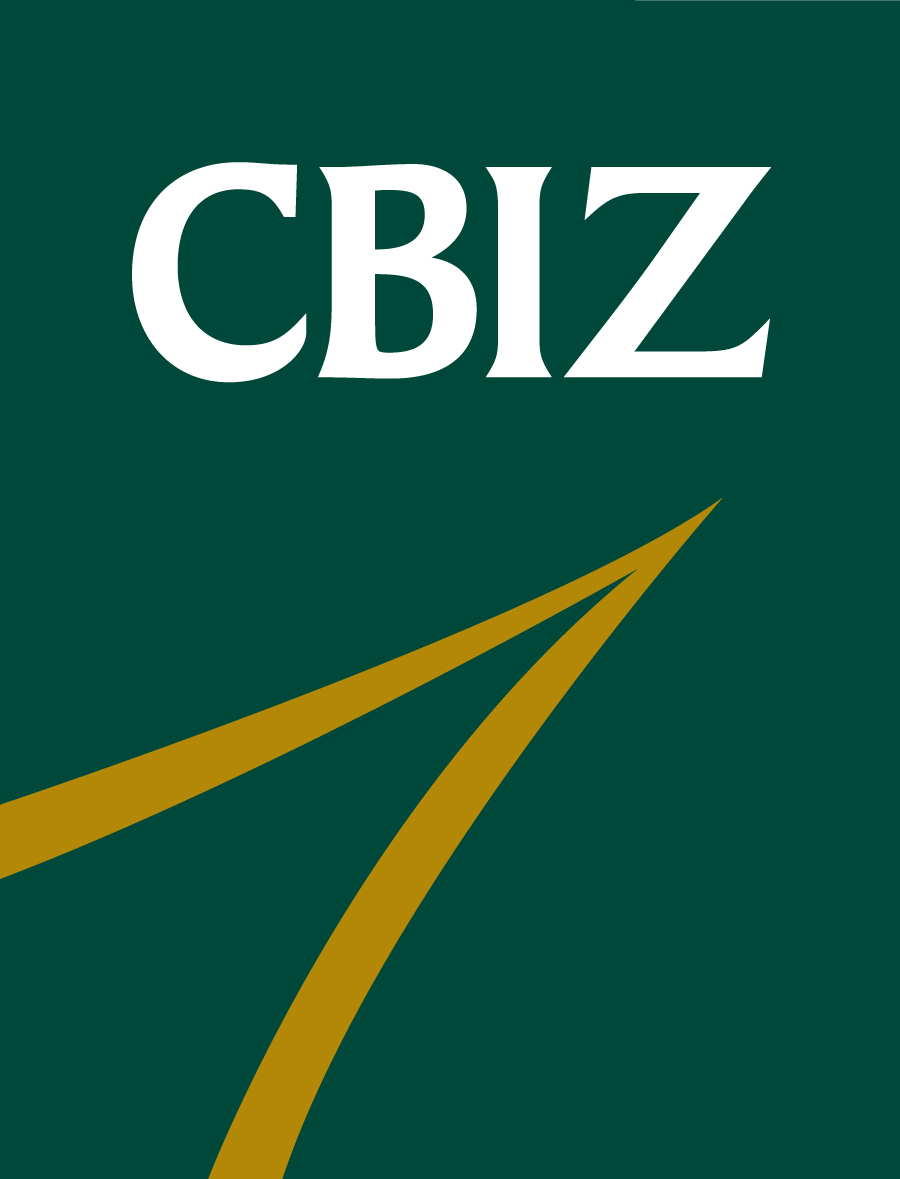 Dennis Goldstein
Par Sponsors:
Cari Rentas

Pin Flag Sponsor:

Rebecca Seelig
Hospitality - Champagne Station Sponsor: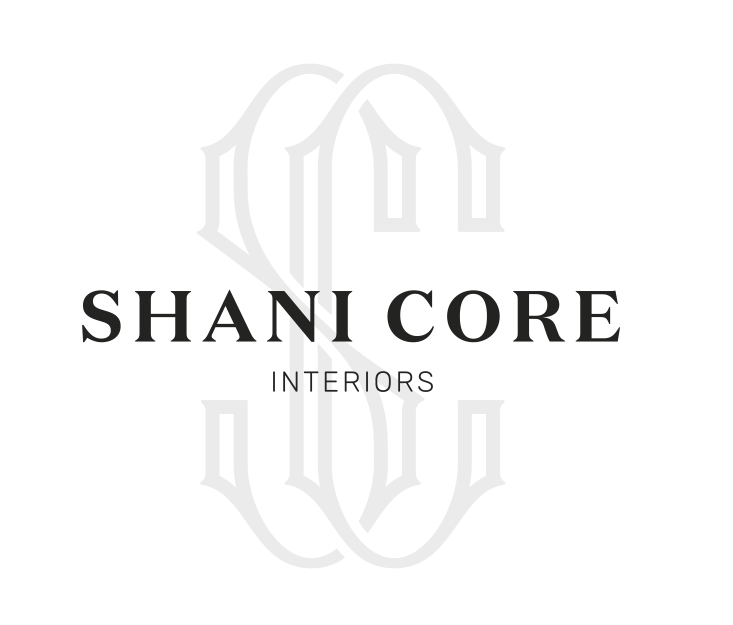 Hospitality - Candy Station Sponsor:
Brandy Lowe
Thank you for supporting our mission to "Open Every Mind to Science!"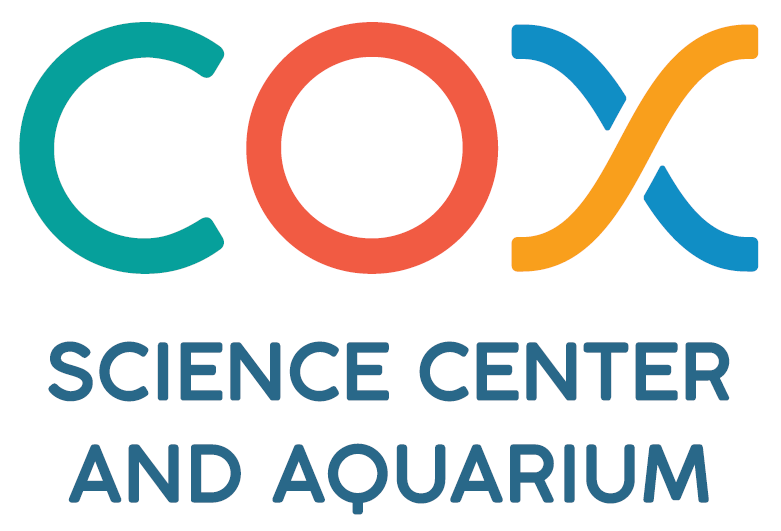 View the 2021 photo album here.