You are here

Bring your little ones to the Science Center for a fun-filled event just for them!
Wednesday, August 24th, 9am - 12pm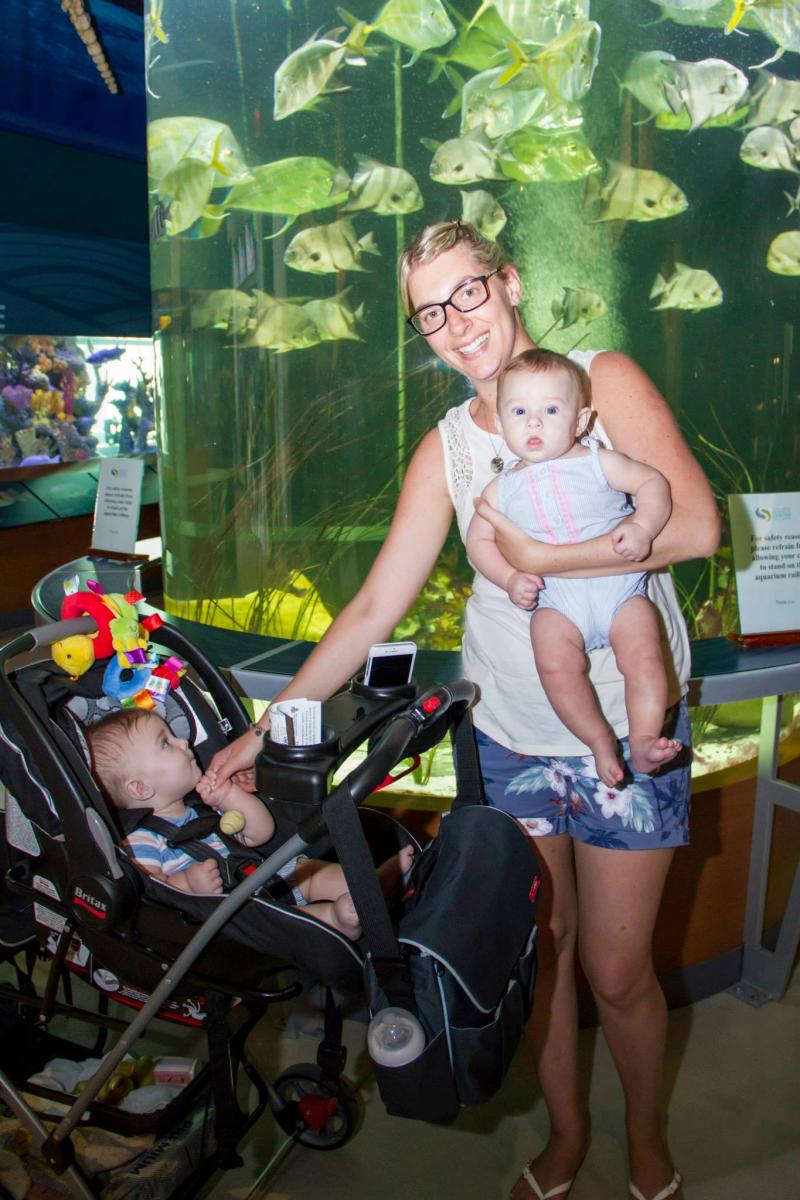 Special event includes age-appropriate Science Crafts, Planetarium Shows, Discovery Center & Playground exploration, giveaways and more! This event is geared toward children 5 and under and their parents/guardians. Safety guidelines in place.
Activities: 
Live Science Demonstrations

Sillee the Clown performance at 11:30am

Shawn Roller, author of Una Unicorn storytime at 11am

Sensory STEM Kit

 

Giveaways

Balloons and Bubbles live science show

Cool off in our backyard Splash Pad and play a round on our Conservation Mini-Golf Course (now included with admission!)

Free Planetarium Shows at 9:30 am and 10:30 am (with paid science center admission) 

Explore our Mindbender Mansion & Images of Science Exhibits

And More!
FREE for kids under 5 and $5 off general admission for adults and kids ages 6-12! This event is free for our Members. 
Stroller Daze is proudly presented by PB Parenting. For more information, please call (561) 832-1988. For sponsorship opportunities, email kholt@coxsciencecenter.org. 

Special thanks to our event partners and vendors: PB Parenting, Florida Prepaid, Jewish Federation of Palm Beach County, and Comission for Jewish Education.