FIRST LEGO League Robotics Club
You are here
Join us for our FIRST LEGO League Robotics Team!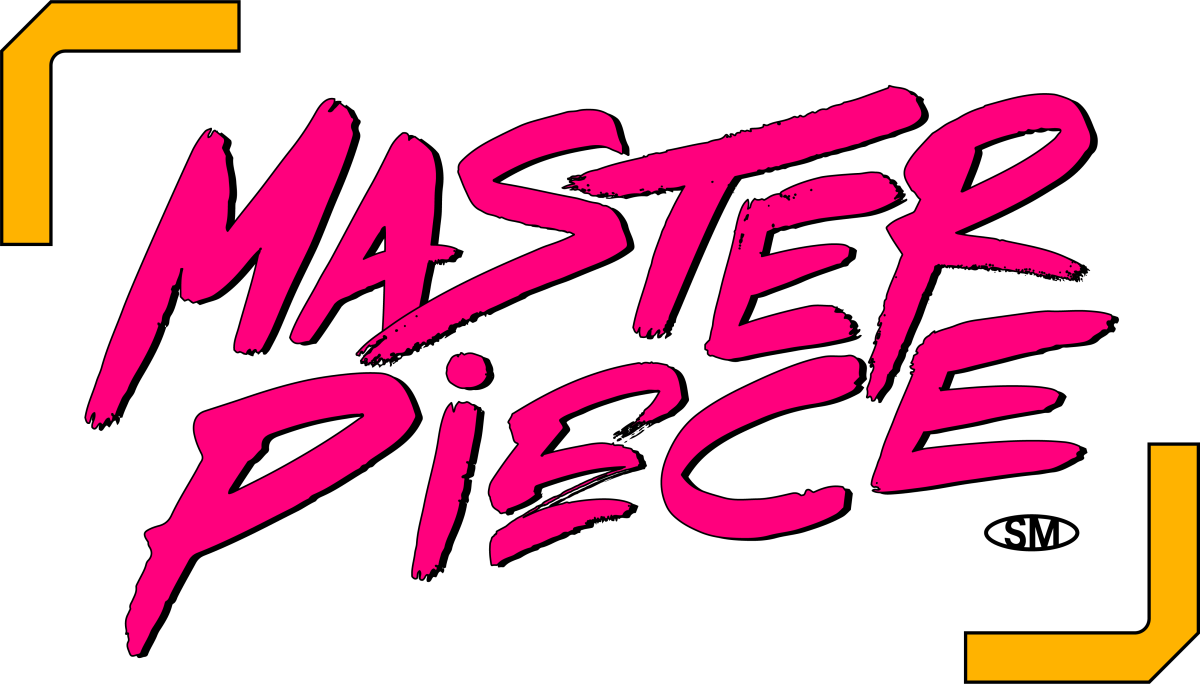 Using curriculum developed by the internationally known FIRST LEGO League program, participants will plan, build, code, and test a robot, using LEGO robotics tools. They will use this robot to complete a series of challenges in the FIRST LEGO League's Robot Game. This season's theme, Masterpiece, will challege participants to imagine and innovate new ways to create and communicate art across the globe. Participants will then develop an Innovation Project that will highlight ways we can use technology and the arts to help engage others or increase participation in activities that they are passionate about. 
This program will consist of weekly sessions where participants will work on the Robot Game and Innovation Project, followed by a competition season where they will collaborate and compete with other FLL teams. 
Cost: One time $50 fee per participant
Who can join: 4th-8th grade students (ages 9-14)
When: Wednesday evenings starting September 27th, 2023
Time: 5pm - 7pm
Where: STEM Building directly across the street from the Science Center. 4800 Dreher Trail North, West Palm Beach, FL 33405 
Our 2023-24 Team is currently full. To join a waiting list please contact mmoreno@coxsciencecenter.org
To find out more about other FLL opportunities in your area or to get information on starting your own team please contact lbutler@firstpartners.org or sjones@firstpartners.org
Questions? Email mmoreno@coxsciencecenter.org or call (561) 370-7719 
More info about the League and Class Pack can be found here. 
**Before you register** Please note that once your order goes through, your name is automatically added to our will-call list and you do not need to do anything else. You should receive a confirmation email with your order number.