You are here

The South Florida Science Center and Stiles-Nicholson Foundation are honored to present the STEM Innovation Awards to recognize leadership, service, and collaboration in the field of STEM. 
Thanks to all who attended the ceremony on September 7th and congratulations to our award winners! View the photo album here. 
The awards will recognize individuals, corporations, educators, scientists and non-profit organizations who have been distinctive partners in advancing STEM Education throughout our region.
When: Saturday, September 7th, 2019 6-9pm 
Where: South Florida Science Center and Aquarium; 4801 Dreher Trail N. West Palm Beach FL. 33405.
What: The event will include a cocktail reception, dinner, music, unique science demonstrations, and an award ceremony to celebrate our honorees. Dress is business casual.
Cost: $75 for individual tickets | $500 for a table of 8. Ticket sales are now closed.
Award categories:
Congratulations to our winners! We look forward to honoring and recognizing those who inspire a passion for STEM by encouraging lifelong learning.
Corporate Visionary 

*WINNER: Pratt & Whitney*

– a corporation whose unique approach to business integrates creative ideas, enhancements, outreach and concepts incorporating STEM into unique and innovative products and ideas that improve quality and or operations.
Rising Star 

*WINNER: Ilaria Drago, Ph.D., Max Planck Florida Institute for Neuroscience*

- an emerging leader who has demonstrated leadership in developing STEM teams, providing guidance and leading STEM events and programs. This award recognizes achievements that inspire others to follow and improve STEM education.
STEM Champion 

*WINNER: Sankaranarayanaiyer Chandramohan, Ph.D., Palm Beach State College*

 – an individual that has made extraordinary contributions to the creation, facilitation or continuation of a STEM program directly impacting K-12 education.
Educator/Collaborator 

*WINNER: Syndie White, Elbridge Gale Elementary*

– an educator who develops strategic partners that further STEM education and awareness to advance quality STEM education by creating and facilitating STEM programs.
STEAM/Arts Partner  

*WINNER: PNC Bank*

– an organization that champions the inclusion of the arts in STEM education.
Lifetime Achievement Award  

*WINNER: Randy Blakely, Ph.D., FAU Brain Institute*

 
Nominations are now closed.
For sponsorship opportunities, please click here. Thank you for your support and congratulations to our nominees! 
Presented by
Serotonin Sponsor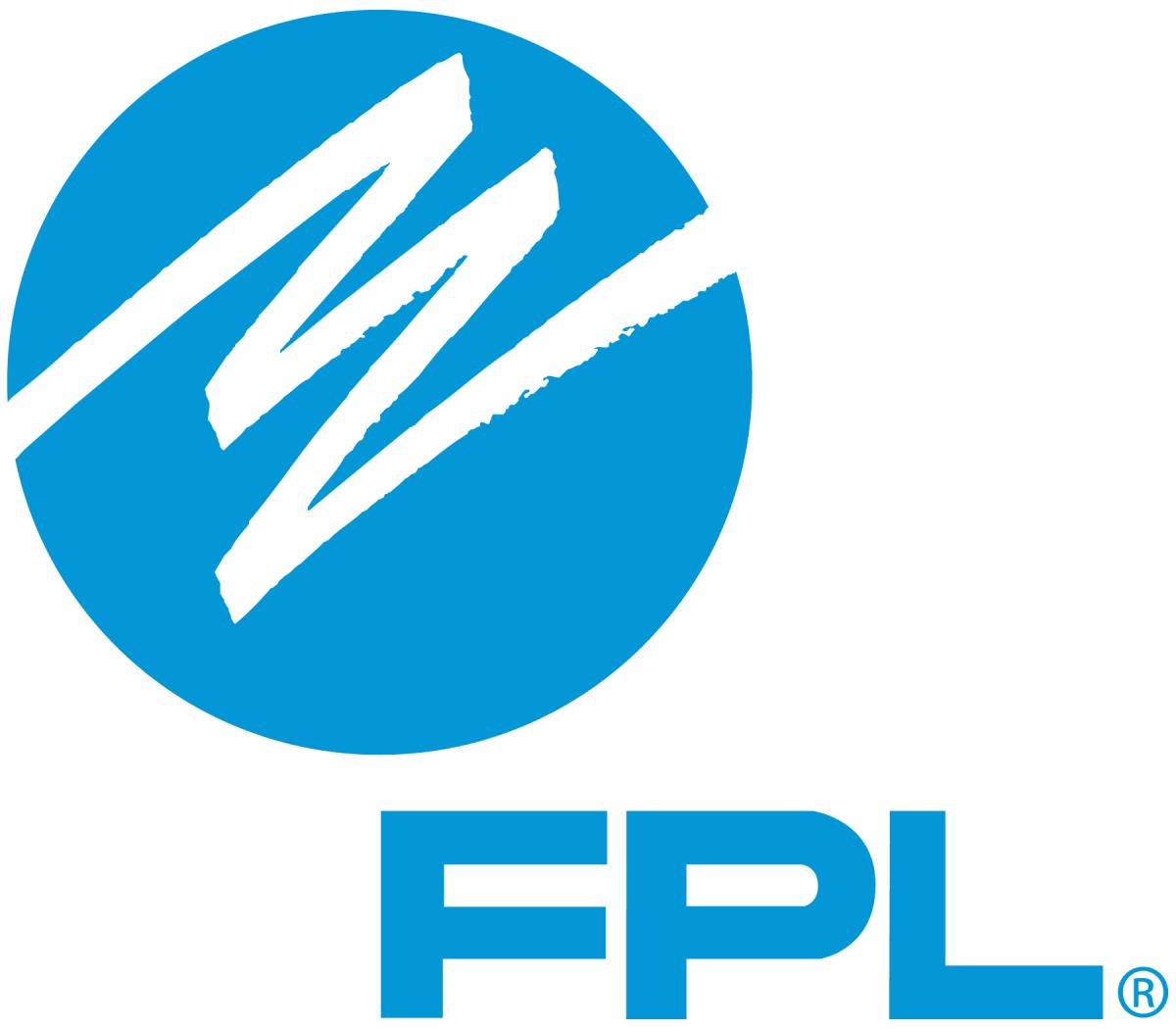 Dopamine Sponsors
Frances and Jeffrey Fisher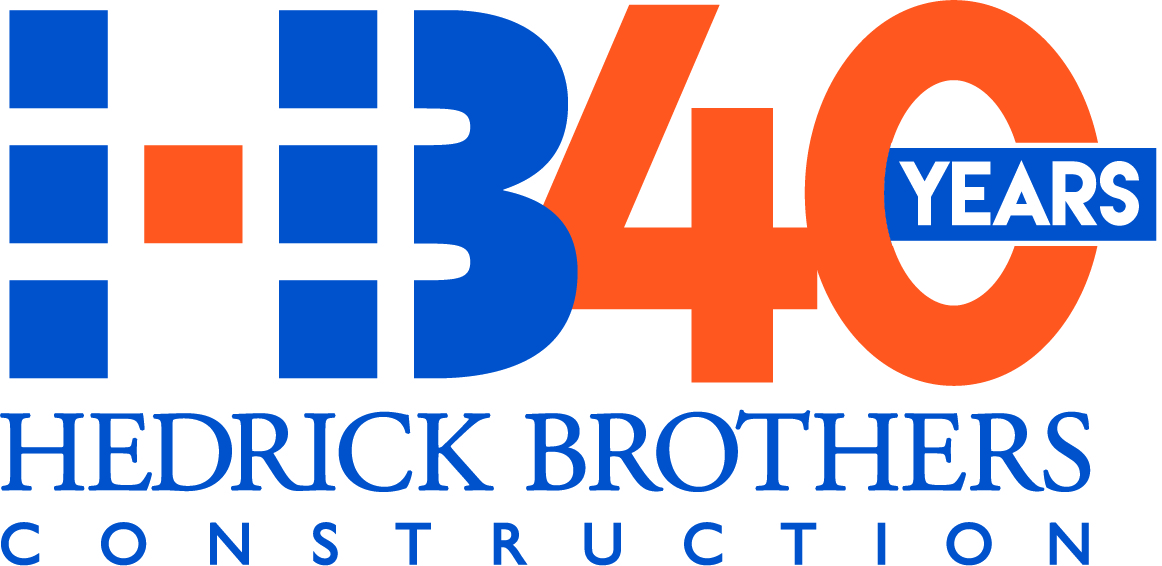 Glutamate Sponsor
Christine and Robert Stiller 
Endorphin Sponsors
Kathleen and Lew Crampton
Robb Allan
Official Media Sponsors
Hospitality Partner