Flood Risk Workshop Open House
You are here
December 13th, 2021
Resilient Enterprise Solutions and the Cox Science Center are hosting a Flood Risk Education Workshop Open House to help residents of West Palm Beach and Palm Beach County understand their FEMA flood zones, their level of flood risk in the years ahead, and the changes in flood insurance happening now. Local experts in sea level rise and flood mitigation will join with vendors from around Palm Beach County to help workshop attendees better understand their options. Financing and insurance guidance will also be offered for those who seek ways to protect their homes and businesses in a future of more hurricanes, increasing storm severity, King Tides, and extreme rainfall. 
Come join us on Monday, December 13th, 4:30-7:30 pm, to learn more! The Workshop is a walk-through open house with experts standing by to share their knowledge. Free parking is available. 
Cost: FREE!
Registered workshop guests can also get a complimentary sneak peek at the Science Center's newest exhibit Earth Matters: Rethink the Future!
Sponsorship is provided in part by Truist Bank.
For more information, please visit Resilient Enterprise Solutions at www.RESSoutheast.com/outreach
Please register below.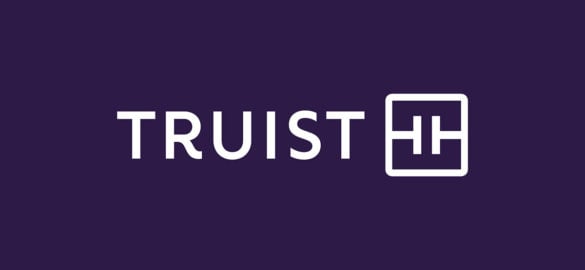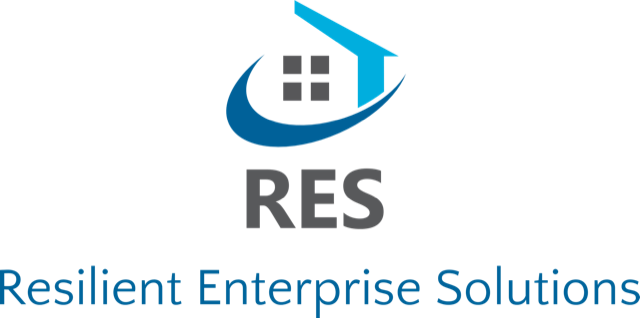 **Before you register** Please note that once your order goes through, your name is automatically added to our will-call list and you do not need to do anything else. You should receive a confirmation email with your order number. Check-in at Admissions when you arrive for the workshop.